Download Free Uplifting Christian Books Here
Uplifting Books offers FREE Bibles and Books with the hope that you may find the Path to Peace
WELCOME TO THE WEBSITE OF UPLIFTING BOOKS
Uplifting Books has been sending excellent quality Bibles free to people all over Australia since 2008 – we even pay the postage!  If you would like to receive a free Bible, please go to our Free Bible Offer page to place your order. Your new Bible will be posted to you within a few days of your order being received.
If you would like a copy of any of our free Christian books, take a look at our Free Books page to peruse our titles. We offer most of these books as free downloads as well; so no matter where you are in the world you can download these books to your computer or you can read them here on this website.
If you have a question or would like to give us some feedback or make a suggestion, please go to our Contact Us page to post your message – we would love to hear from you!
UPLIFTING THOUGHT FOR THE DAY
8 December 2023 Fear thou not; for I am with thee: be not dismayed; for I am thy God: I will strengthen thee; yea, I will help thee; yea, I will uphold thee with the right hand of my righteousness. Isaiah 41:10. The God of heaven is in active communication with every part of His vast dominions. He is represented as bending toward the earth and its inhabitants. He listens to every word that is spoken. He hears every sigh;
Read More »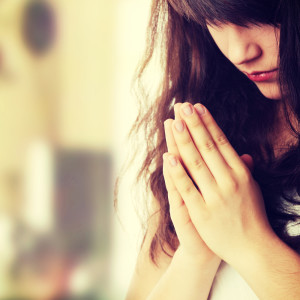 Sometimes we can find ourselves pondering over thoughts like these: Does God hear my prayer? Will God answer my prayer? Does God care about me?
Read More »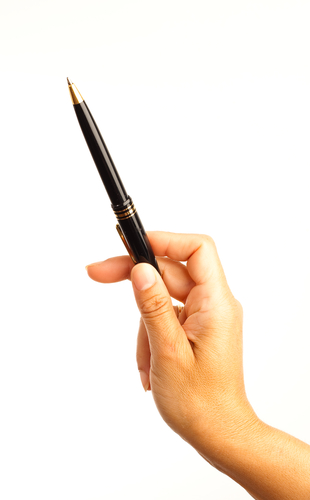 "God will write the story of our lives beautifully if we will just give Him the pen."